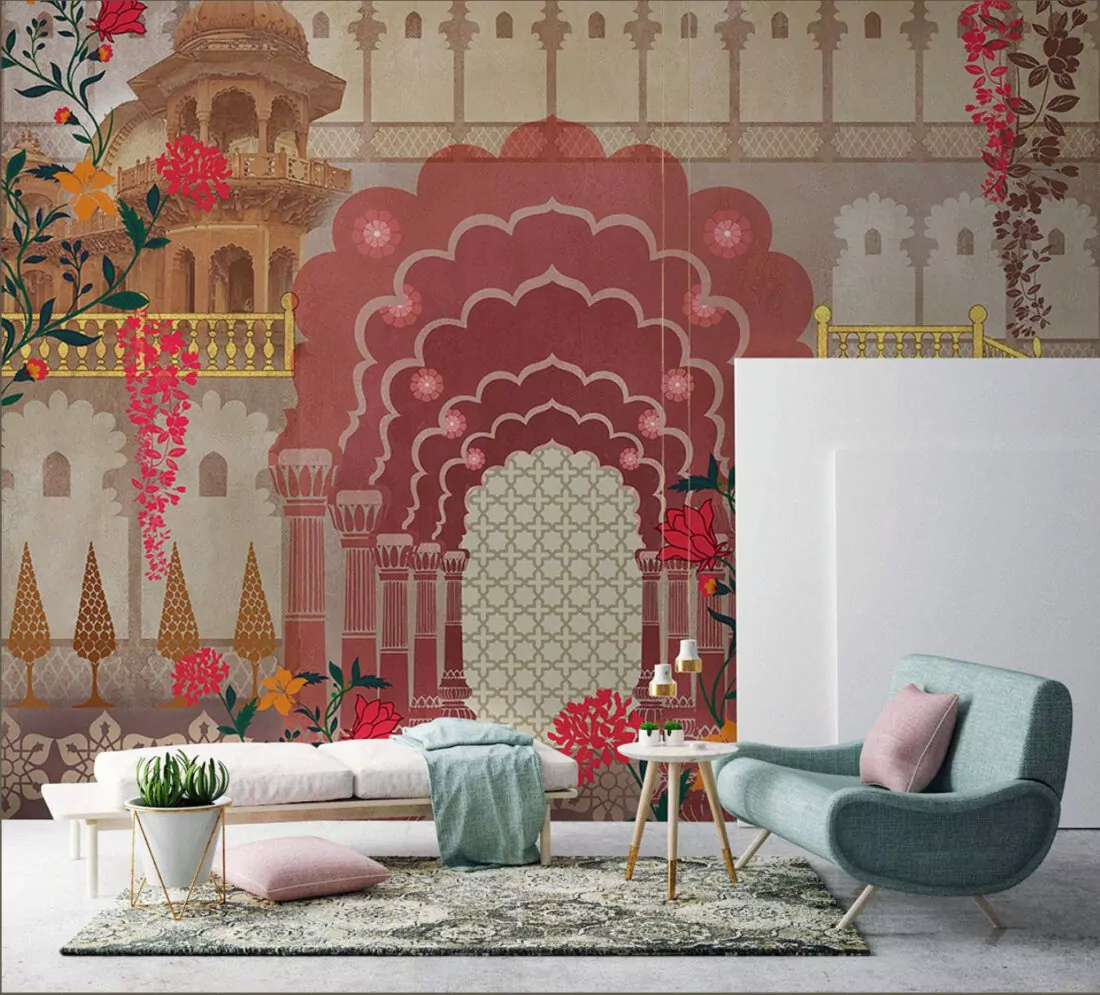 The 7 best Indian decor stores
In today's post I show you the best online Indian decor stores. I've discovered most of them in the last few months and, for me, they're the best ones! I'm a big fan of Indian handicrafts but it's hard for me here to find quality design that combines tradition and modernity.
One of Vastu parameters that's not often mentioned out there is the importance of beauty. Creating beautiful spaces and surrounding yourself with high-quality objects that you love, made of natural materials that inspire you and are useful in your daily life is also important. This is called 'decoration' and I consider it the icing on the cake in the world of Vastu. It's about dressing spaces with taste, making them cozy and beautiful. Surrounding yourself with beauty generates well-being!
So today, I share with you my 7 favorite online stores for Indian decoration. They are the following ones:
1.Nicobar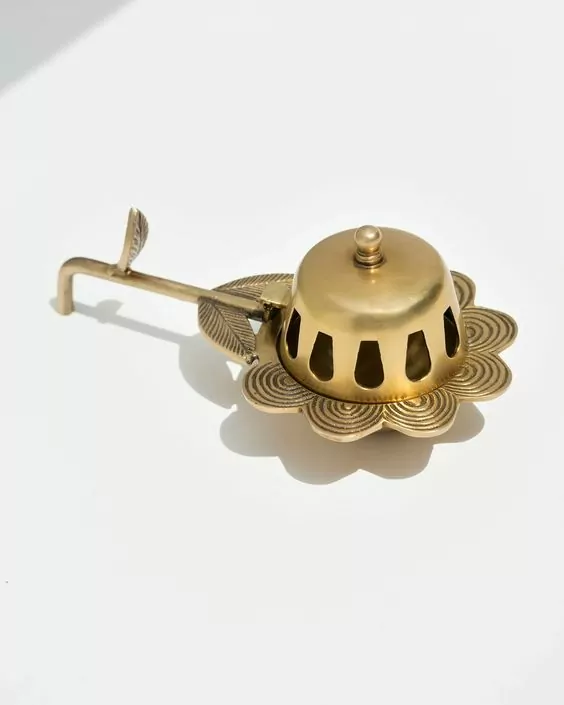 Nicobar has a bit of everything with an "Indi-chic" design of very good quality: from all sort of objects with a variety of decorations to men's and women's clothing. Its style is very fresh and original. In general, they have very fine and classy design items. I have fallen in love with this bronze censer to burn incense or sambrani at home, don't you think it's beautiful?
2. Pure home and living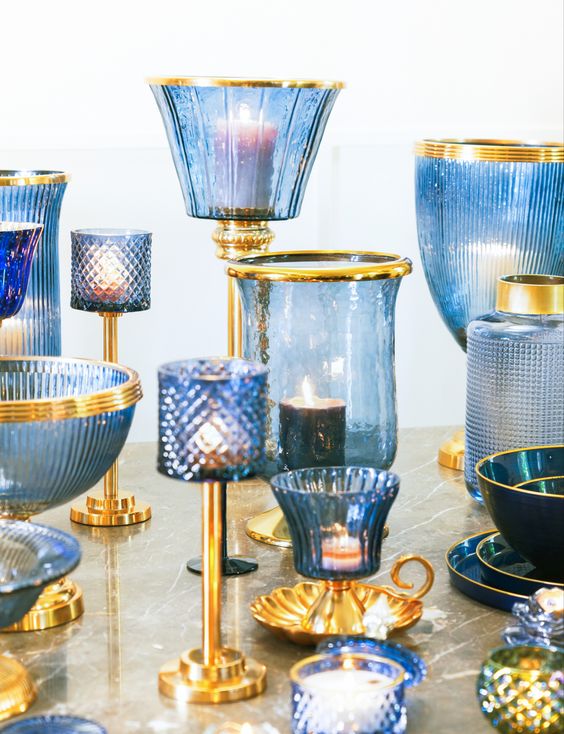 Pure Home is a store with a more classic style than the previous one where the use of color and gold abounds in many of the items they offer. What seems most characteristic of this firm is the colored glassware they have and their scented candles in glass jars. These images are just an example!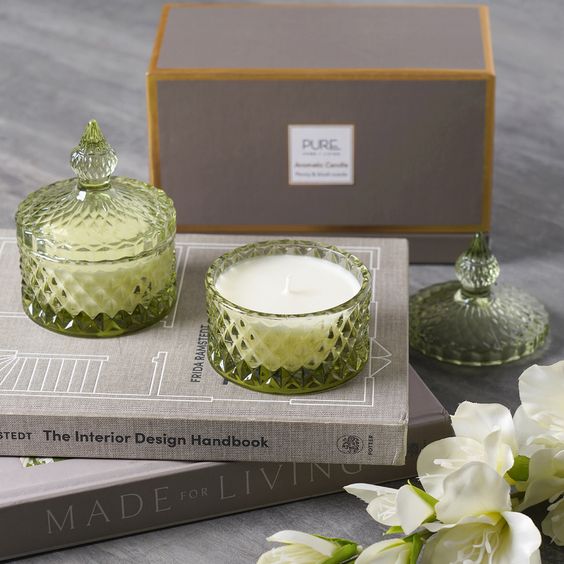 3.India Circus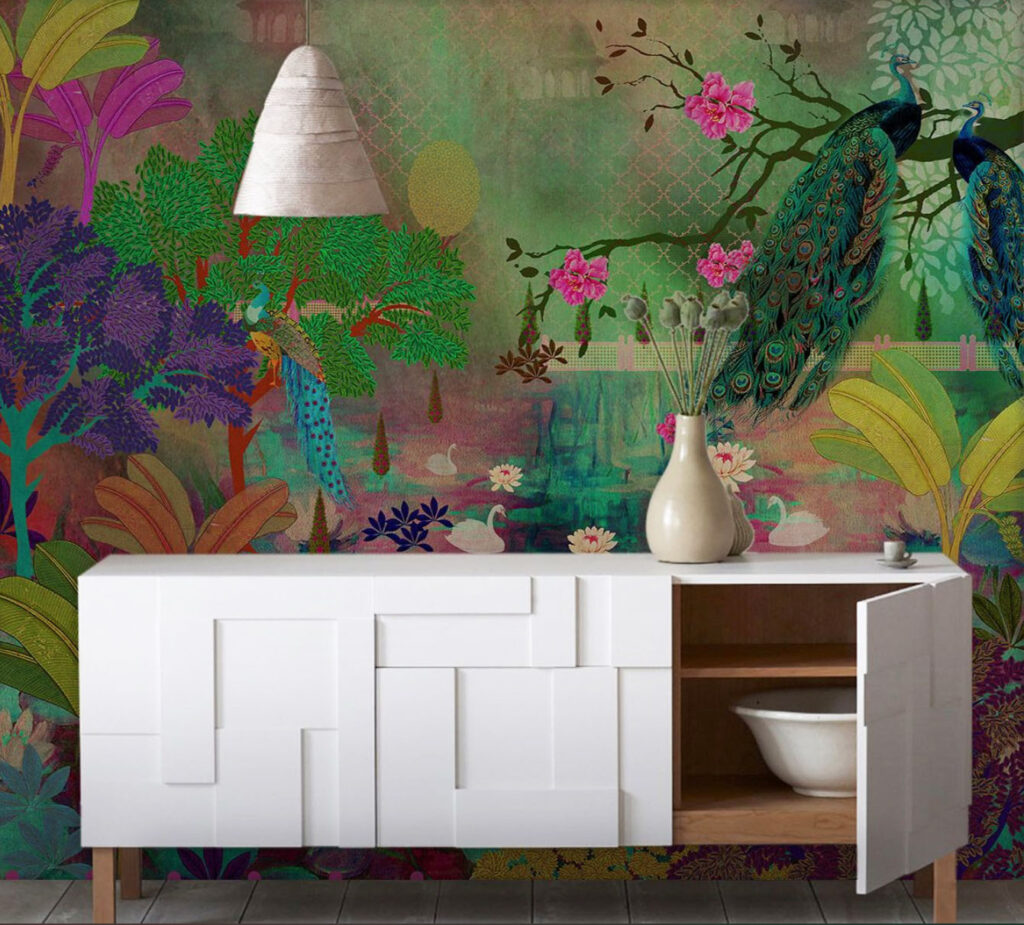 I came to know about India Circus years ago in Vogue India while sitting in a hair salon in Pune. The style of this shop is very colorful and jovial. The explosion of color in their wallpapers for home caught my attention so much that, since then, I have kept many of them on Pinterest. They also have silk cushions with typical Indian prints, as well as items for the office.
4. Flourish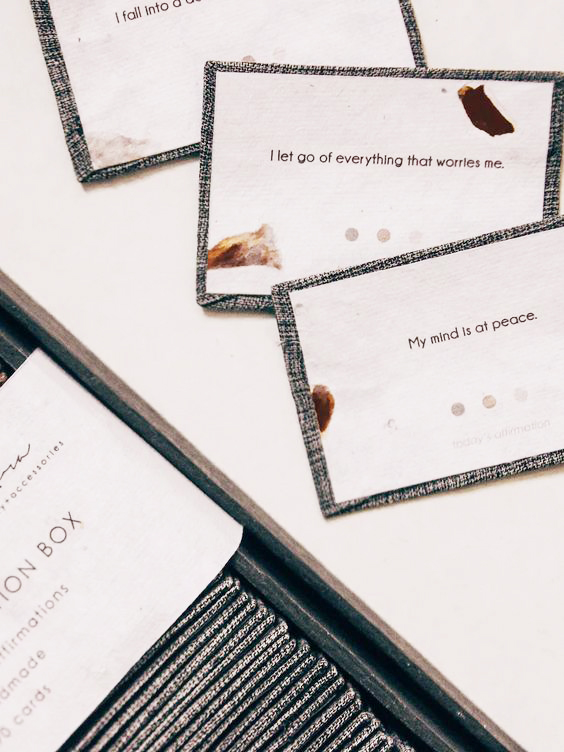 Flourish sells natural and handcrafted items. They follow a conscious consumption, socially and environmentally sustainable policy. What I like the most about their philosophy is that they seek to empower women in rural areas with their crafts. They have all kinds of items for home with a fresh and innovative design in many of their products. They also sell clothing and accessories, but what has caused me the most sensations are their bamboo lamps, their LED string lights for handmade home decoration and their stationery items.
5. Aravalii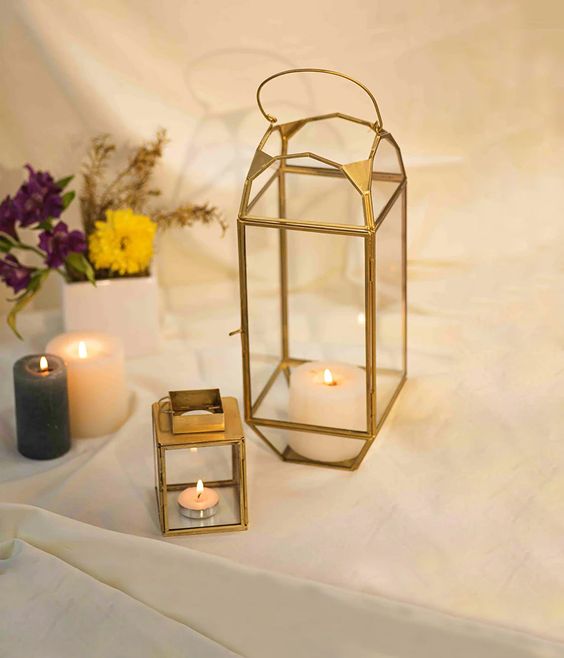 Aravalii it also follows an artisan line of sustainability, offering recyclable items. Its style is a bit more classic than Flourish, they also have a bit of everything for the home but the most characteristic is the wide range of glass lanterns for candles. 
6. Abelhouse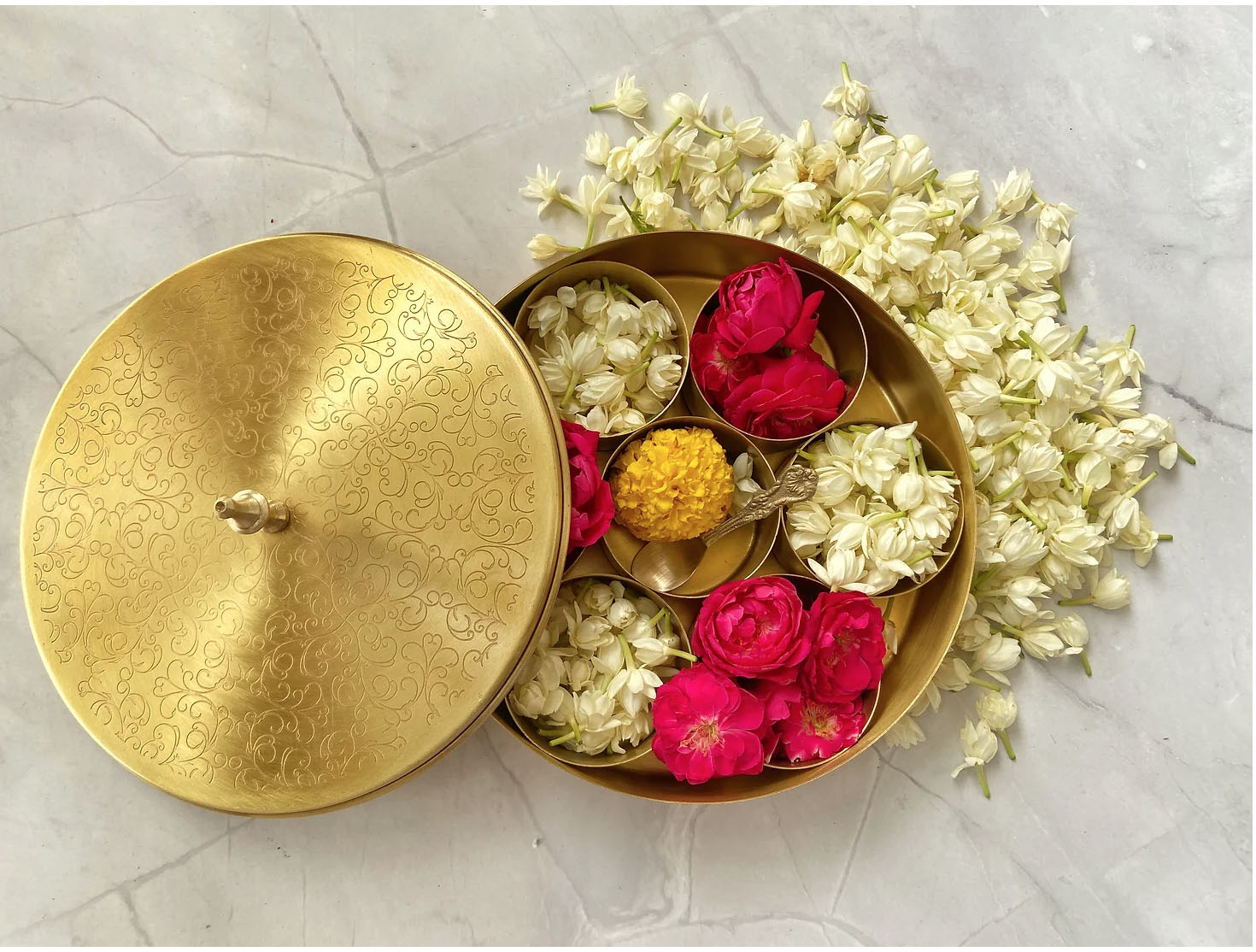 Abelhouse is a smaller store than the previous ones, created by two entrepreneurs mums. They have decorative items, textiles, kitchen, garden and some scented candles. Their bronze items are my favorites! This box for spices is just an example!
7. Craftribal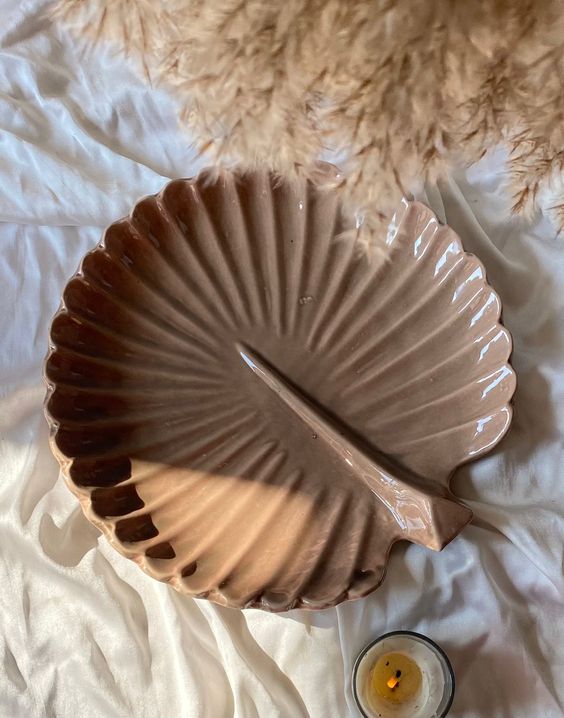 If the previous shops had a little of everything for home decor, Craftribal specializes in Indian handmade pottery with colorful and original forms. You have tablewares, cups, fountains and plates with the most original designs: from the classic candle holder to lotus flower-shaped plates.
I hope you enjoyed my selection of Indian decor stores!
With love & light,
Julia